Ensure You Get the Most from Your Technology
Effective systems training teaches learners how to use the system as well as how to make good business decisions. Change management presents a host of challenges. To motivate learners to embrace change, we make sure our training clearly conveys the "WIIFM" (what's in it for me). Depending on needs, the training may be hands-on, online, or blended. Our online training provides detailed simulations as well as "try it" exercises that allow learners to develop knowledge and skills in a safe and controlled environment. The structure of our task-based and role-based training serves as both an introduction to a system and as an ongoing performance support tool.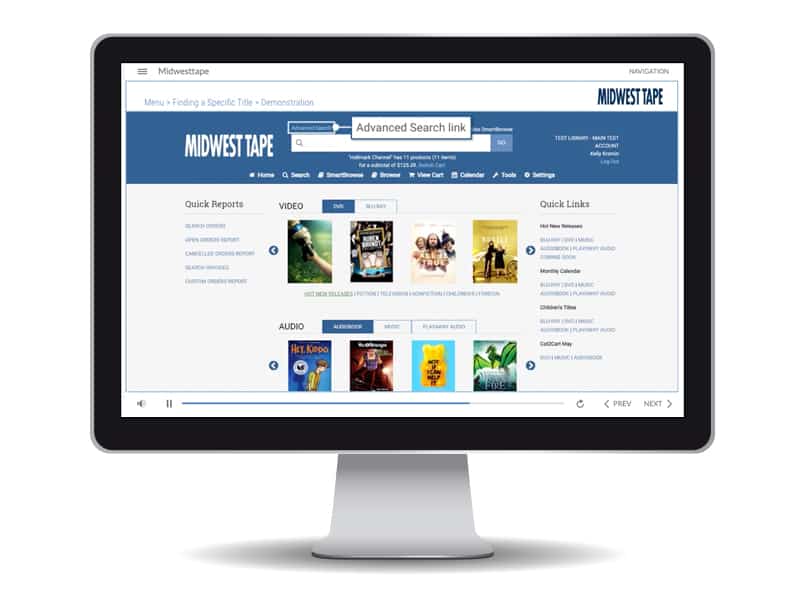 Skye Can Help You:
Analyze current training programs to determine what is needed to speed time to competency, increase retention and boost engagement – and ultimately change behaviors.
Design a solution that makes content relevant across specific employee roles and aligned to your company culture and your business goals.
Determine which technologies and training methodologies are right for your unique situation.
Create learning components that build micro-habits, instill values, and shape on-the-job behavior.
Gain valuable feedback to make sure your training is always adjusting to be as effective as possible.
Learn more about some of the delivery options we offer.