"Skye has been a trusted partner for over 15 years. Together we've developed amazing training solutions for our clients."
At Skye – We Believe it's the People that Matter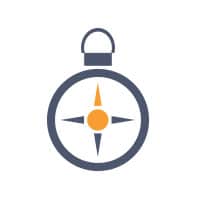 Intelligent Instructional Design
At Skye, it's about getting it exactly right for you and your learners. Effective training aligns to your business goals, the needs of your learners and their varying learning preferences. We take the time to deeply understand your business objectives, apply our knowledge of learning design, and then draw on the right training delivery mechanisms for your program. One that is singularly focused on achieving your goals. This is what we mean by intelligent instructional design.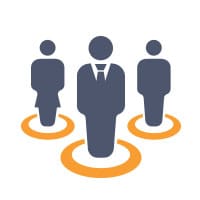 Dynamic Teaming
Our business model is unique. We wanted to create an organization that allowed us to be dynamic around our staffing, and adaptable to each customer's unique needs. Our dynamic teaming model enables us to form teams of experts—on-demand to provide exactly the skills and knowledge needed for your project. This efficient approach brings you the best talent for your specific project. As an extra bonus, it also provides a constant flow of new ideas to keep learning solutions fresh and current.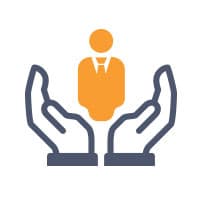 A People-First Business
Skye began more than 20 years ago with a core belief: always put people first. This founding principle drives all we do. Executives of the business serve as the primary contact for every client and our employees are rewarded for putting the customer first. And it shows.
This reflects our conviction that great learning cannot happen without passion, intelligence and—above all— a personal commitment, and is demonstrated by our portfolio that spans two decades across all industries. Whether you're looking for custom learning content, innovative learning products, first-rate off the shelf courses or performance support — we can help.